Hardscaping Services by Green Group Remodeling: Transforming Outdoor Spaces in the Bay Area
At Green Group Remodeling, we understand that a beautiful outdoor space can significantly enhance the aesthetics and functionality of any property. That's why we are proud to offer exceptional hardscaping services to homeowners and businesses in the Bay Area. Our skilled team of professionals is dedicated to transforming ordinary outdoor areas into stunning landscapes that leave a lasting impression.
What is Hardscaping?
Hardscaping refers to the non-living elements of a landscape design, such as pathways, patios, retaining walls, and other structures. Unlike soft-soaping, which involves plants, trees, and grass, hardscaping focuses on enhancing the structural and architectural aspects of an outdoor space. By incorporating various materials and elements, hardscaping creates a harmonious balance between nature and man-made features.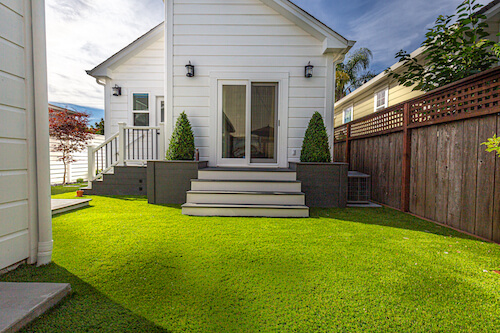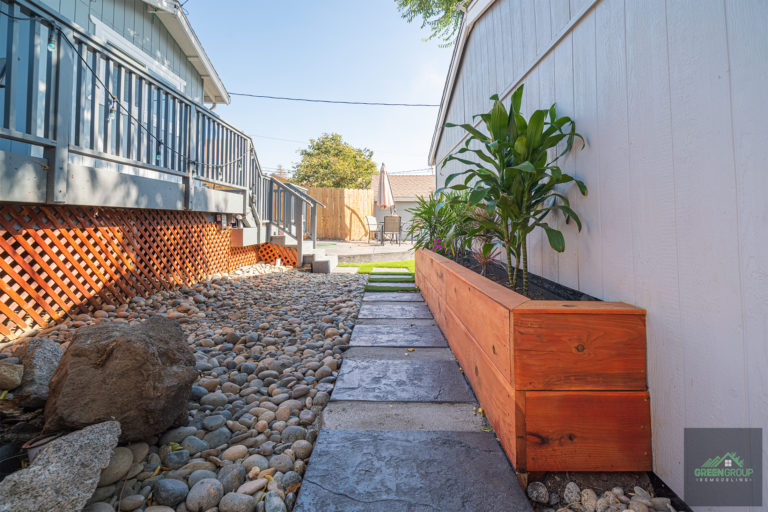 Our Expertise in Hardscaping
Green Group Remodeling has earned a reputation as a leading construction company in the Bay Area, renowned for our exceptional craftsmanship and attention to detail. With years of experience in hardscaping, we have successfully completed numerous projects, ranging from small residential spaces to large commercial properties.
Our team of skilled designers, architects, and construction professionals work closely with clients to understand their vision and transform their ideas into reality. We combine creativity, expertise, and the finest materials to create stunning hardscape designs that enhance the overall appeal of any property.
Our Hardscaping Services
Patios and Decks: We specialize in creating inviting outdoor living spaces that are perfect for entertaining or relaxation. Our team can design and construct custom patios and decks using a wide range of materials, such as concrete, natural stone, pavers, and composite decking. We take into account factors like functionality, aesthetics, and durability to ensure a result that exceeds your expectations.

Retaining Walls: Retaining walls not only serve as functional structures for soil retention but also add an attractive architectural element to your landscape. Our team has expertise in constructing retaining walls that are not only sturdy and long-lasting but also visually appealing. We offer a variety of materials, including natural stone, concrete blocks, and timber, to create retaining walls that blend seamlessly with the surrounding environment.

Walkways and Driveways: Enhance the curb appeal of your property with beautifully designed walkways and driveways. Whether you prefer a sleek, modern look or a rustic charm, we have the expertise to create the perfect pathway using materials like pavers, gravel, concrete, or natural stone. Our team ensures proper installation, taking into account factors like drainage, slope, and accessibility.

Outdoor Fireplaces and Fire Pits: Create a cozy ambiance and extend your outdoor living season with a custom-built fireplace or fire pit. Our hardscape experts can design and construct a wide range of options that suit your preferences and complement your overall design aesthetic. From traditional wood-burning fireplaces to modern gas fire pits, we will help you create a gathering place for memorable moments with family and friends.
Why Choose Green Group Remodeling?
Experience: With years of experience in the construction industry, we have the knowledge and expertise to handle projects of any scale or complexity.

Customized Solutions: We believe in tailoring our services to meet the unique needs and preferences of each client. Our team will work closely with you to understand your vision and deliver a hardscape design that exceeds your expectations.

Quality Materials: We source our materials from trusted suppliers, ensuring that your hardscaping project is built to last and withstand the test of time.

Professional Team: Our dedicated team of designers, architects, and construction professionals are passionate about their craft
Contact us today to schedule a consultation and discuss your hardscaping project. Let us show you why we are the trusted choice for homeowners and businesses in the Bay Area. Together, we'll create an outdoor space that you'll love for years to come.
Della Reynolds
2022-04-10
These guys are great. I look at many remodeling company before picking them. They weren't the cheapest but they were the most honest and wise that I found. We have come a long way to get our kitchen remodeling done. But regardless of my preparation they have done it. Strongly recommended ..
Green Group Remodeling is very helpful, very responsive and thorough. The crew did an excellent job. The kitchen remodeling did the work, protected the surroundings and cleaned up all the debris in a way you didn't know they were there. Would recommend.
Herschel Kelso
2022-04-09
Green Group Remodeling has given me a really competitive and detailed quote at the beginning of a process and an all-round professional service. Sean was our project manger I definitely would recommend talking to them about any potential projects.
Extremely happy with the end result of my home extension. On time and within budget, great communication from the team. Will be used again for any future project. Thank you very much
Green Group Remodeling has bathroom remodeling in my house and has done a fantastic job The staff has done a very efficient and fast job and has done a thorough work to clear all the debris. I look very happy and perfect with the result that the roof did not leak. I recommend this green lifestyle.
Thanks Green Group Remodeling.The company staff was exceptionally friendly, aware and amicable. Daniel and His team was perfect and clean. Thank you very much There are very few companies that show this great client support.
Randy Robertson
2022-04-07
We did two projects with them, with were the remodeling our bathrooms and kitchen. The entire experience, including the project manager, Daniel , was amazing. Besides the product being high quality, I liked the fact that the fees are only due once each major part the project is finished and you like the end result, otherwise they improve as many times as needed. We were also able to request reasonable adjustments during the process and they were done without charges. I recommend this company over others, as there was no unexpected bad experience.
The whole team was happy to be able to deal with it from start to finish. Answering all questions along the way, understanding and empathizing - bringing a real human experience can be a daunting task. The work they did was wonderful we are very excited to use our beautiful kitchen . Thank you Daniel Lusky for making the progress easy.
Kenneth Michael
2022-04-06
These guys are great ৷ I looked at many roofing company before picking them They weren't the cheapest but they were the most honest and wise I got
Green Group Remodeling is a very helpful company The staff is very honest I am happy with the services there and I will use them again and again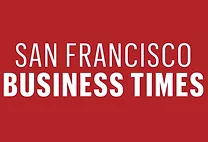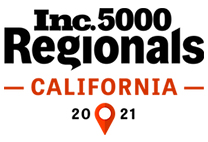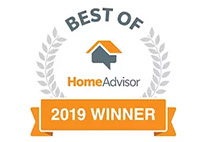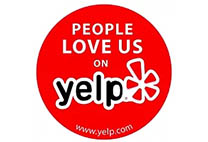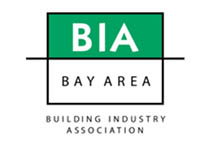 GREEN GROUP REMODELING INC
CONTACT NOW
Address: 2280 Diamond Blvd, Suite 360, Concord, CA 94520

Address: 981 Mission St, #34, San Francisco, CA 94103

Address: 1020 B St, San Rafael, CA 94901

Working Hours:

Monday 8AM–6PM
Tuesday 8AM–6PM
Wednesday 8AM–6PM
Thursday 8AM–6PM
Friday 8AM–2PM
Saturday Closed
Sunday 8AM–6PM
Get our
$2000
off for our Fall Special Today