Kitchen Remodeling Walnut Creek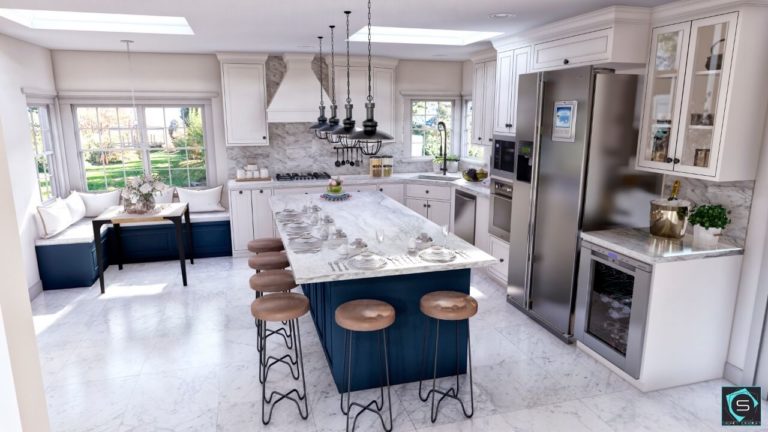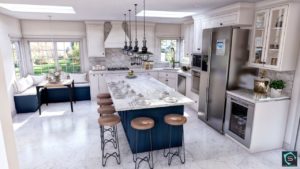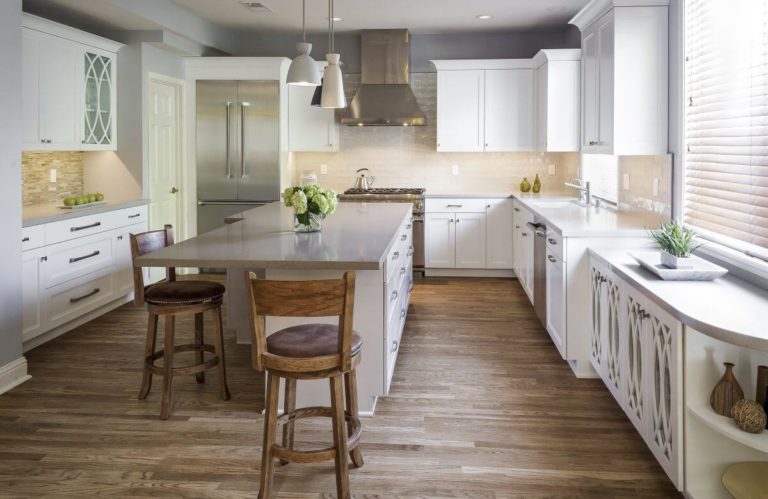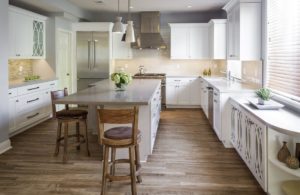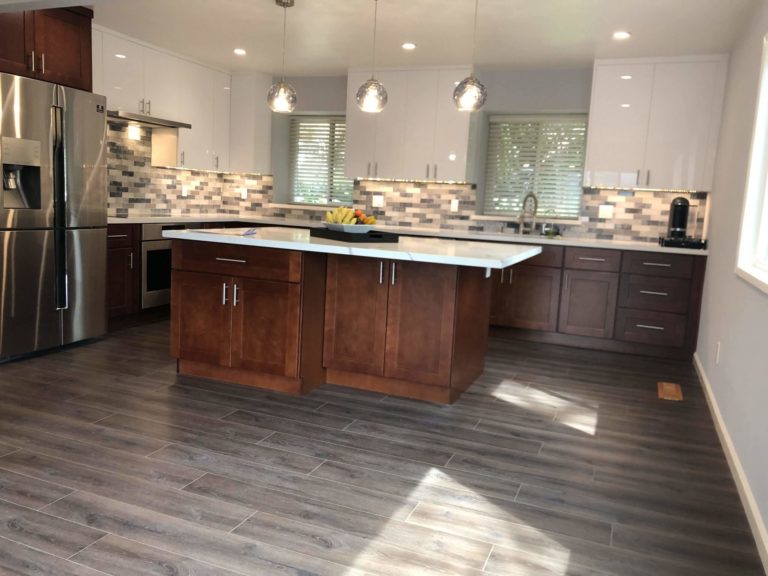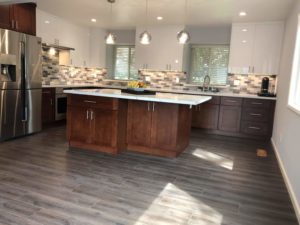 Kitchen remodeling Walnut Creek, – key steps
After choosing what to renovate and who to refurbish, these are the steps that lie ahead:
Dismantling and Removing the Existing Kitchen – Usually including dismantling the kitchen cabinets, marble, sink, flooring, and everything we decided to replace.
Establishing electricity, gas, and plumbing points – according to our design.
Assemble new kitchen cabinets by the carpenter.
Order the kitchen counter top and assemble it.
Installation of plumbing fixtures – kitchen sink and taps.
Cooking First Family Meal Smiling
How much does a Kitchen remodeling Walnut Creek,  cost?
The price of a kitchen renovation depends on what we decided to renovate – a basic and cosmetic renovation for a small kitchen (2.5m * 2.5m) starts around $ 3,000 and can also reach $ 100,000 if you decide to "invest in the kitchen". The key factors that can influence the cost of Kitchen remodeling Walnut Creek, are: Choosing kitchen cabinets, marble, and kitchen plumbing fixtures. For more information go to our free estimate page.
Garage conversion services Concord, Patio Covers Concord, Kitchen remodeling Concord, Room addition Oakland, Decks Remodels Concord, Kitchen remodeling Walnut Creek, Remodeling services Concord, Bathroom remodeling Concord, Kitchen Remodels Concord, Complete remodeling Walnut Creek, Bathroom remodeling Walnut Creek, Complete remodeling Marin County