By choosing the right renovation company, you put the fate of your home in their hands. It is therefore not a choice to be made lightly. To avoid making mistakes, here are our best advice!
Choosing the Right Renovation Company
Here are some tips for finding the right renovation company and helping you keep your costs as low as possible.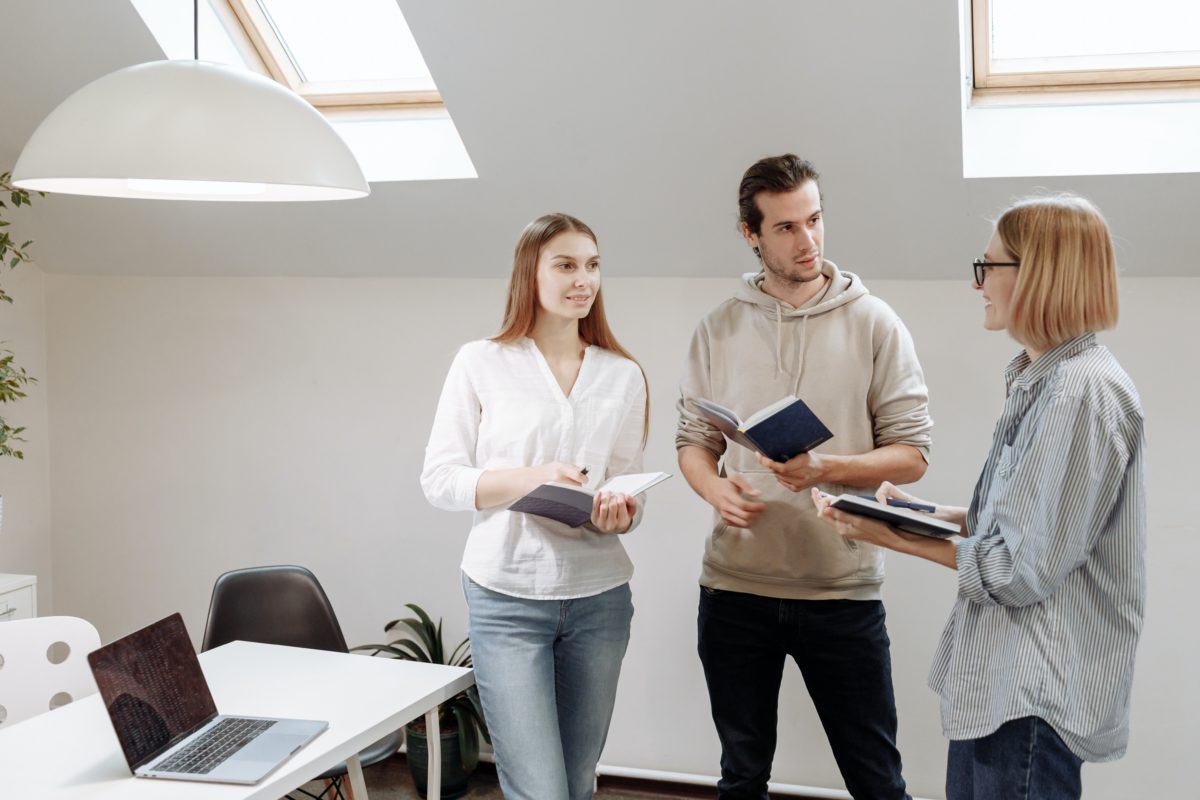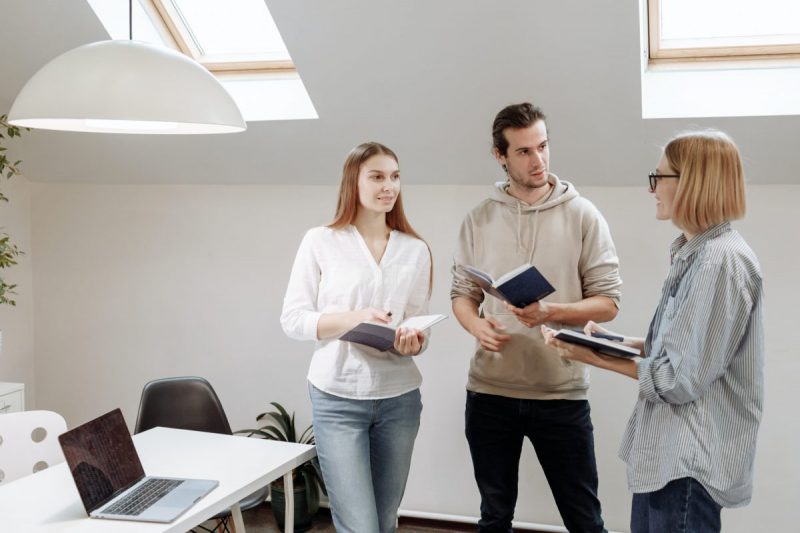 DEFINE YOUR RENOVATION PROJECT
Do not rush for choosing the right renovation company!
Your project must be clearly defined: what do you want to change? What types of materials do you want to use? What are your tastes in terms of design? And above all: what is your budget?
The answers to these questions must be sufficiently defined to enlighten the professionals you will contact!
The better you can explain what you want, the better they can advise you and meet your requirements.
Now that you know exactly what jobs you want to do, go hunting!
There are many building professionals, it is a question of finding the best!
To do this, start by surveying your entourage: has anyone ever called on a renovation company? Was he satisfied with the result? How much did he have to pay? Was the quoted price the actual price? Have deadlines been met?
If several opinions overlap about the same renovation company, chances are that they are true.
CONDUCT YOUR OWN INVESTIGATION
Have you received advice from your relatives or other individuals about a renovation company?
Now is the time to conduct your own investigation to verify the statements of each other.
The web is therefore a mine of information: information on the economic health of a company, verification of the insurance taken out (Ten-year insurance, civil liability, etc.), holding of labels of excellence, etc.
MEET THE RENOVATION COMPANY
Before committing to a professional, meet him!
Indeed, meeting the renovation company allows you to see if the current is flowing.
Also, you will have a much more precise cost when the professional comes to your home! In effect; this avoids the disappointments of the "ah, I hadn't seen it" type.
When the professional comes to your home, do not hesitate to ask him for site references. From then on, you can ask for feedback from previous clients.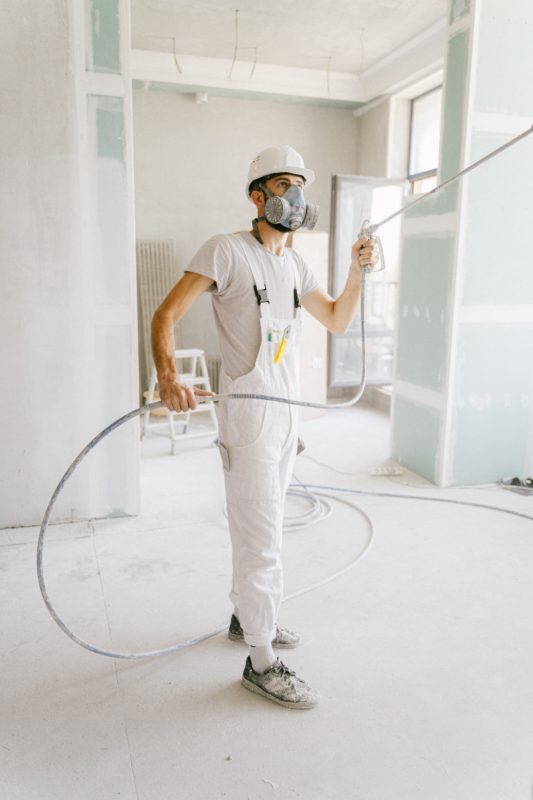 PAY ATTENTION TO QUALITY LABELS
When conducting your survey, you must have realized that in the field of construction and more particularly renovation, there are labels. These validate the skills of the professionals, assuring you of their know-how and their honesty
Note: If you want to be eligible for financial aid (tax reduction for example) you must employ an RGE professional.
KNOW HOW TO TAKE ADVANTAGE OF THE WORK ESTIMATE
Have you found several renovation companies that suit you? Before making your choice, compare them by askingthem for a work estimate.
The ideal is to have 3 or 4 in hand to get a clear idea of ​​the market.
The work estimate should not be done "with a ladle". It must be sufficiently detailed and explicit.
Note: Of course, requesting a quote does not commit you to a professional. It is only there to give you an idea of ​​what it offers to renovate your home, do not be embarrassed to decline an offer, you are free.
FIND OUT ABOUT RENOVATION PRICE ORDERS
If you have not requested several work quotes but only one, you need to know the average budget for a renovation.
Thus, you will be able to assess where the professional with whom you have contacted is located. If the sum he asks you is much higher or on the contrary much lower than the average, beware!
GET YOUR PROFESSIONAL QUOTE NOW
Renovating a house, an apartment or a particular room is a job that requires a lot of technique. If you want to do your work alone, it will have to be a simple task such as painting, changing and installing furniture, etc. because by embarking on more complicated tasks such as plumbing or electrical work, you risk not having the necessary skills, which can quickly become dangerous for you and those around you.
This is why calling on a professional, especially for substantial work, is necessary to ensure a clean, functional and lasting result.
Do not hesitate to formulate your free quote now to evaluate the different options available to you!