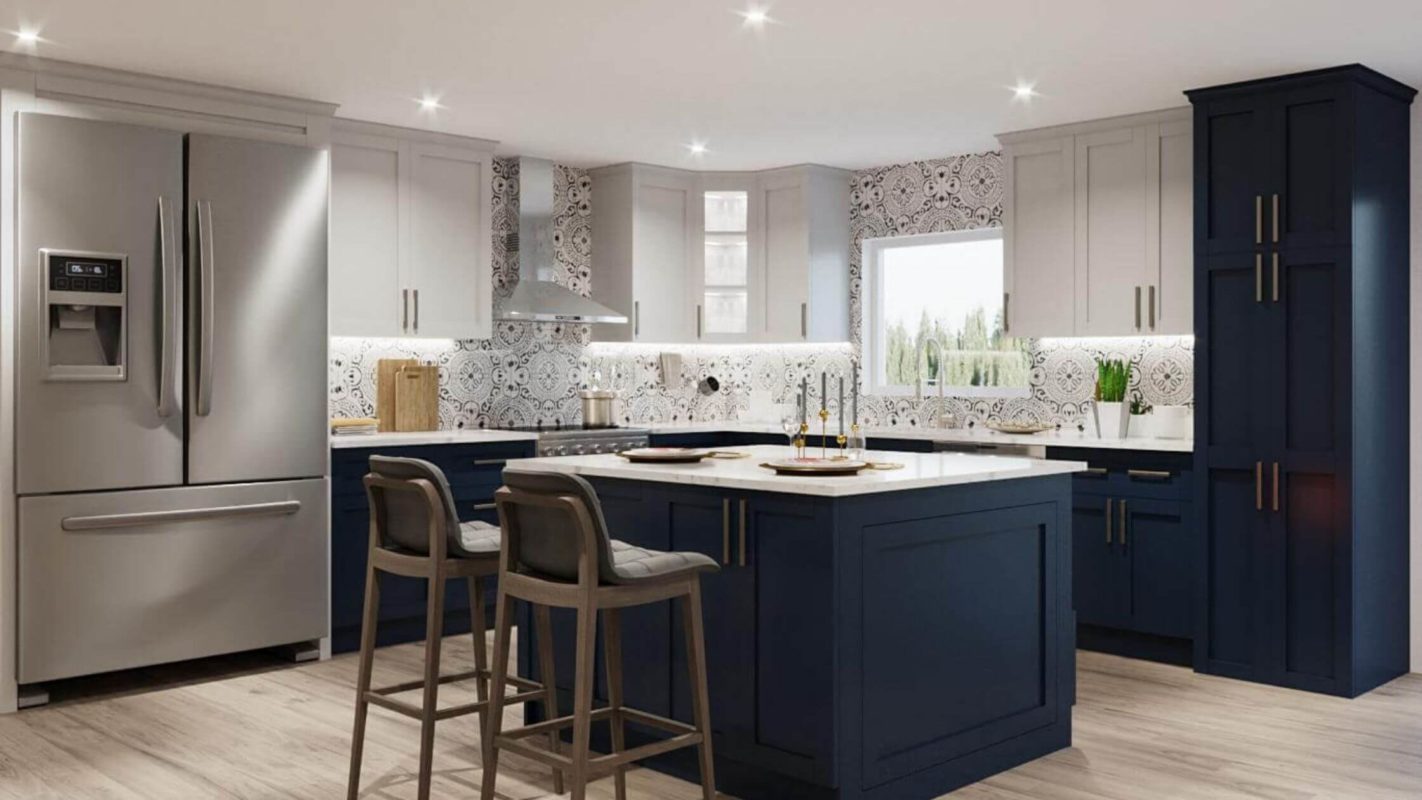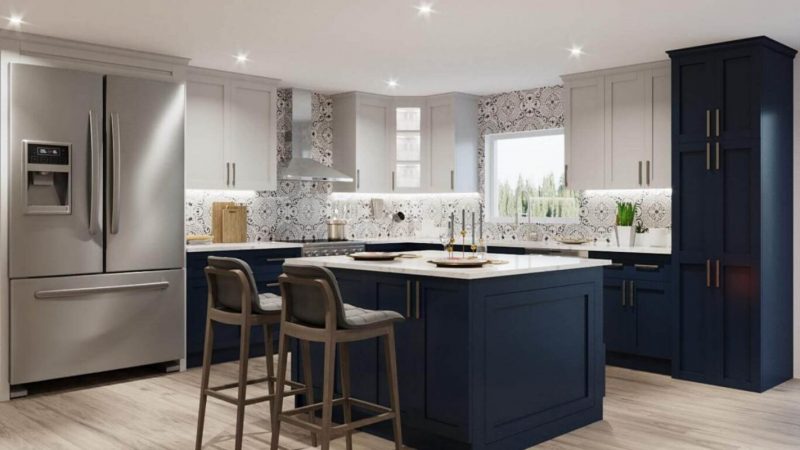 Kitchen Remodeling Project
Whatever the reason you are looking for tips on how to plan a kitchen remodeling project. First, don't get overwhelmed. There are a lot of decisions to be made here and remember it doesn't have to be like this forever.
It is pretty easy to change out a sink or facet for example so don't get yourself too worked up over everything. Staying calm and choosing things little by little will help you focus on the tasks at hand. If you are planning a kitchen remodel there are a few different ways you can go about it as well.
You can do a kitchen reface, which is where the cabinets stay intact but the doors, hinges, and handles are replaced with new, up to date and even some left open. If your kitchen is functional but simply outdated, this is a great way to save time and money by giving it a facelift.
However, if your kitchen is not anything like you'd like, a whole tear-out is in order. This allows you to have a clean slate. You can now design your kitchen how you'd like it to flow and function. Planning a kitchen remodel. A kitchen remodel is one of the more expensive and popular remodels out there.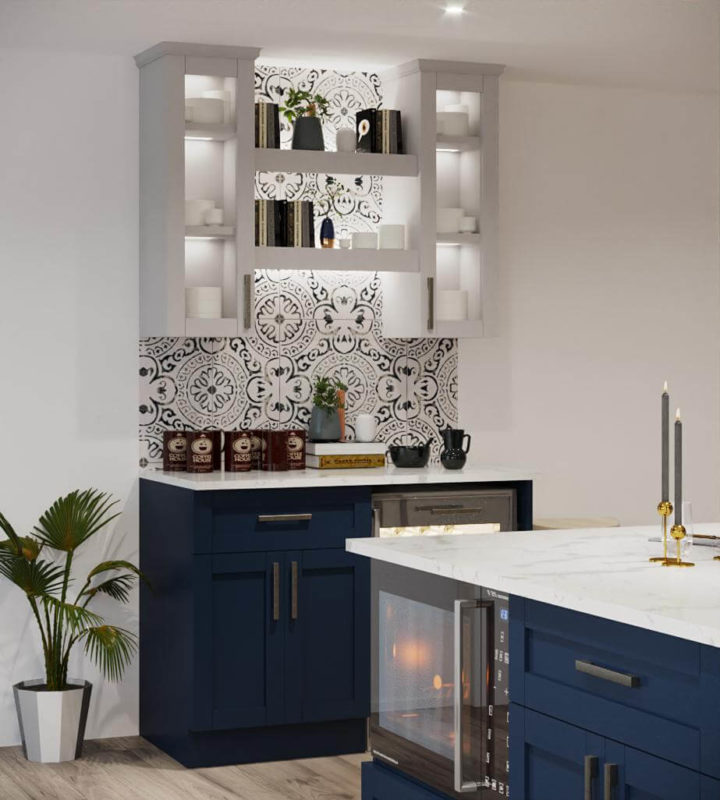 We use our kitchens a lot and this is typically the center of entertainment. If your kitchen is too small or just isn't working for your need, you might want to consider moving some walls and expanding it out a bit. With the technology we have today, all kinds of things are possible, you should speak with a qualified contractor to find out if your ideas will work with your home's structure. When planning a kitchen remodel you should keep a folder of images that you find and like.
Take to the internet to find all kinds of ideas and different layouts. Think about how you use your kitchen and appliances. If you are not a person that cooks a lot, then that 6 burner stove top is probably not the best use of space. However, a fridge with a larger frozen area might make sense for those frozen dinners that you warm up each night.
Fit your kitchen to your lifestyle if you plan to stay there for a long time or if you thinking of adding an ADU unit. However, if you plan to flip it, think about what would get you the best bang for your buck. People that remodel kitchens to flip the home typically simply do a facelift, unless it is horrible. These are more cost-effective and can really make a huge difference. However, you will need to find the cabinet style, color, and countertops that you'd need.
A simple change out of the sinks faucet and countertops alone can really make a huge difference. Speak with a qualified contractor. Speaking with a qualified contractor can help you harness some of your ideas. If you have a budget, let the contractor know.
This will allow them to guide you into what you can get for your budget. Make a list of what is important to you in order. This list will allow you to factor in your budget. This helps you understand what you can afford to splash out on and other areas that you would need to be more conservative.
Turn your kitchen remodel idea into reality with help from our best remodeling team. Call Green Group Remodeling for a  Free In-Home Consultation. CAll: 925-510-4640